Christmas Tree Stands
Cinco tree stands are the easiest way to keep your tree secure and fresh - just add water!
Made from high-impact polypropylene that gives the stand durability and reliability, with plastic handles and steel end-caps. The low & wide water reservoir allows for low branches and keeps the tree fresh. The tree is anchored safely with steel spikes in the center of the reservoir to prevent shift and for easy setup.
HIGH QUALITY & LONG LASTING!
Cinco C-163 stand for trees up to 5ft for $35
Water Capacity 2.84 LT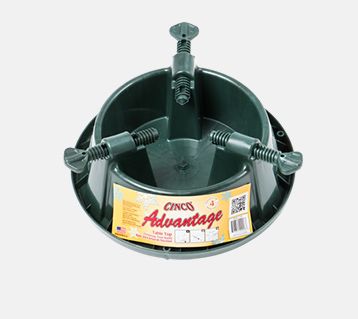 Cinco C-152 stand for trees up to 8ft for $55
Water Capacity 3.78 LT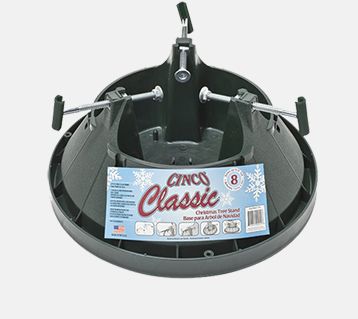 Cinco C-148 stand for trees up to 10ft for $70
Water Capacity 6.62 LT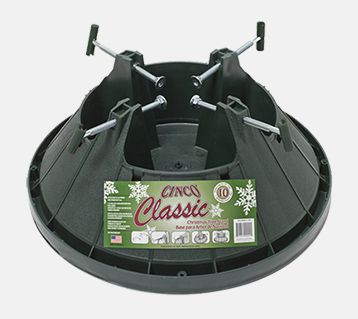 Cinco C-144 stand for trees up to 12ft for $95
Water capacity 11.35 LT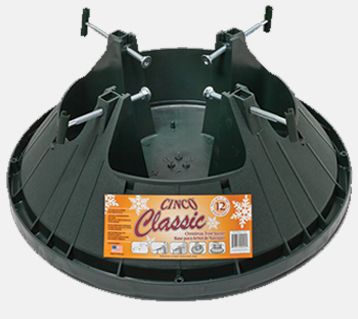 Fresh Christmas trees are trimmed and cared for all year round.