Real Christmas Trees
Daylesford Christmas Tree Farm prides itself on providing the highest quality fresh Christmas Trees to the community.
Perfectly Shaped
Each tree is at least four years old and has been trimmed several times per year to ensure a perfect shape.
Situated on a farm in rural Victoria means that each tree has recieved the best of care in a clean unpolluted environment. The philosophy of Daylesford Christmas Tree Farm is for every tree cut, a new one is planted.
Caring for Your Tree
Once you have your tree it is vital it is placed out of direct sunlight. Secure your tree into a Christmas tree stand and ensure it is water daily.
Tree Netting
To make it easier to transport your tree home we also provide a tree netting service for $8 per tree.
Tree Stands
To ensure your tree remains upright and stable we highly recommend one of our Cinco Christmas tree stands.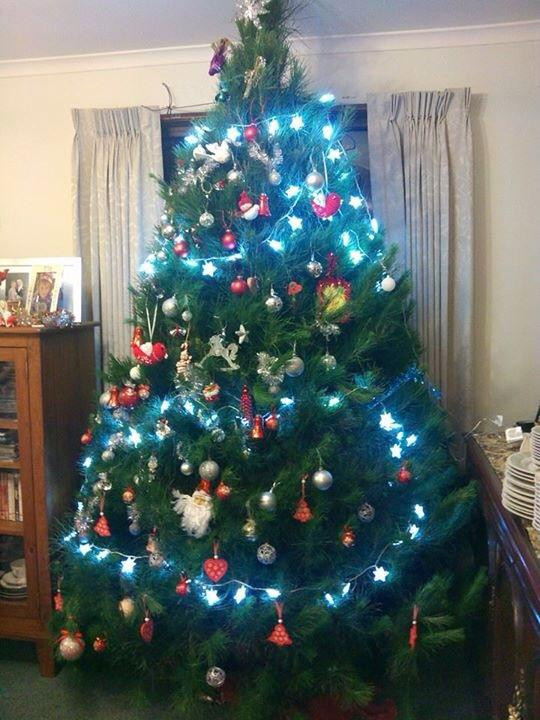 Fresh Christmas trees are trimmed and cared for all year round.